The Broadband Data Collection & Feasibility Study includes several key data collection and planning efforts to develop informed action steps to bridge the digital divide.
Westmoreland County Planning and Development, along with a Taskforce of core community leaders, led the development and provided the foundation for this study.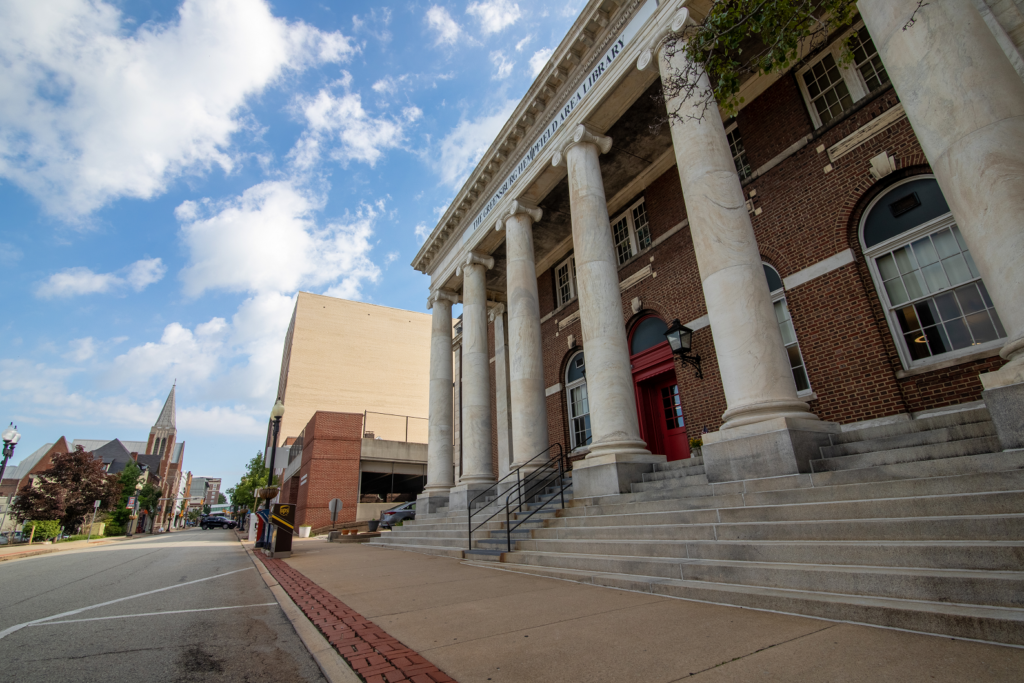 Goals for Broadband Improvements
Public and stakeholder participation helped establish five goals for broadband improvements in the county. These goals will guide the next steps in the planning process and identify the leadership roles needed to support broadband advancement.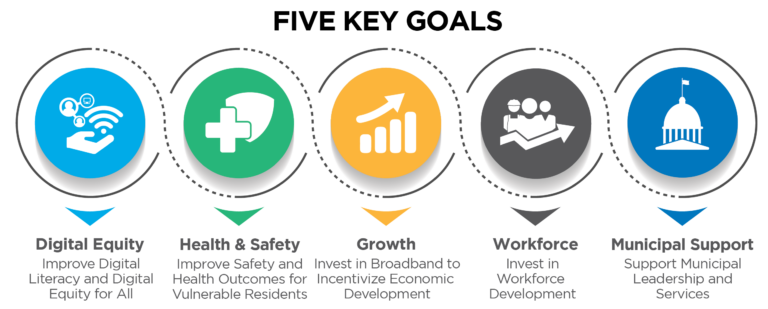 Survey Results at a Glance
The fieldwork analysis was conducted by Michael Baker International from mid-July through October 2022. This boots-on-the-ground effort determined which locations in Westmoreland County are unserved or have limited fixed or mobile broadband. An online survey allowed residents and business owners to identify gaps in high-speed service.
The interactive survey results link below provides details and a visualization of the data collected from the survey.
The information can be filtered by municipality by clicking on "Filter by Municipality" in the top right corner.
The interactive survey response site is best viewed through a personal or home computer.