The Federal Communications Commission (FCC) created the Affordable Connectivity Program (ACP) to help ensure that households can afford the broadband they need for work, school, healthcare, and more.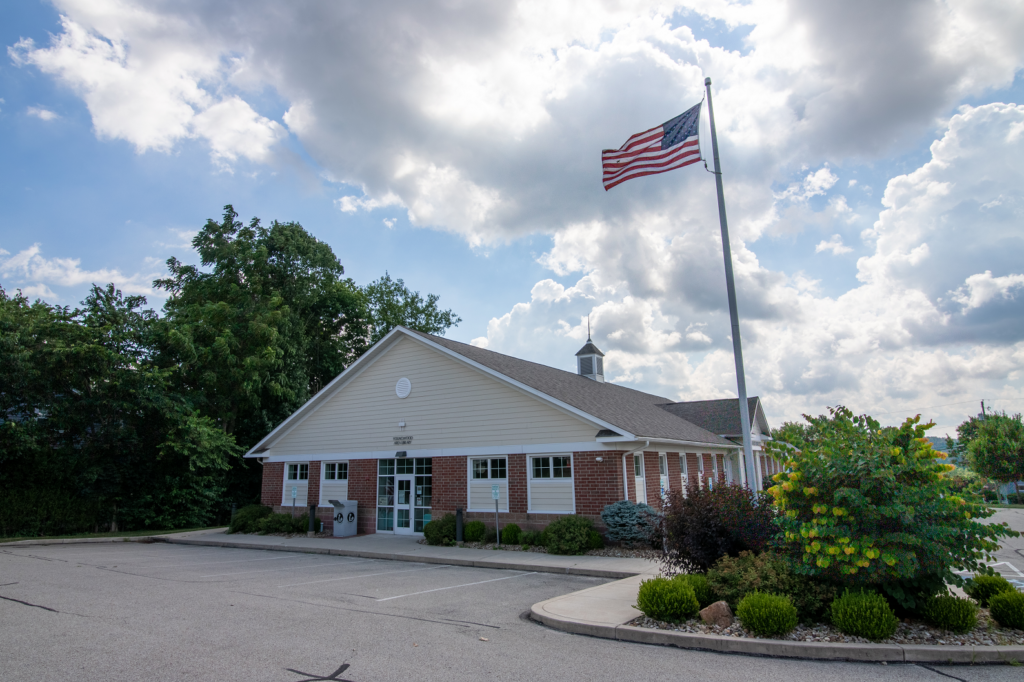 Affordable Connectivity Program
The ACP provides a direct-to-consumer discount of up to $30 per month towards broadband service for eligible households. Eligible households can also receive a one-time discount of up to $100 to purchase a laptop, desktop computer, or tablet from participating providers if they contribute more than $10 and less than $50 toward the purchase price.
The instructions are also written out below and a pdf version is available to print. For additional information on the program, including eligibility requirements, please visit the FCC Affordable Connectivity Program webpage at www.fcc.gov.
Written Instructions for the ACP Application