For general questions or to sign up for email updates on the Westmoreland Broadband Program, please complete the contact form below.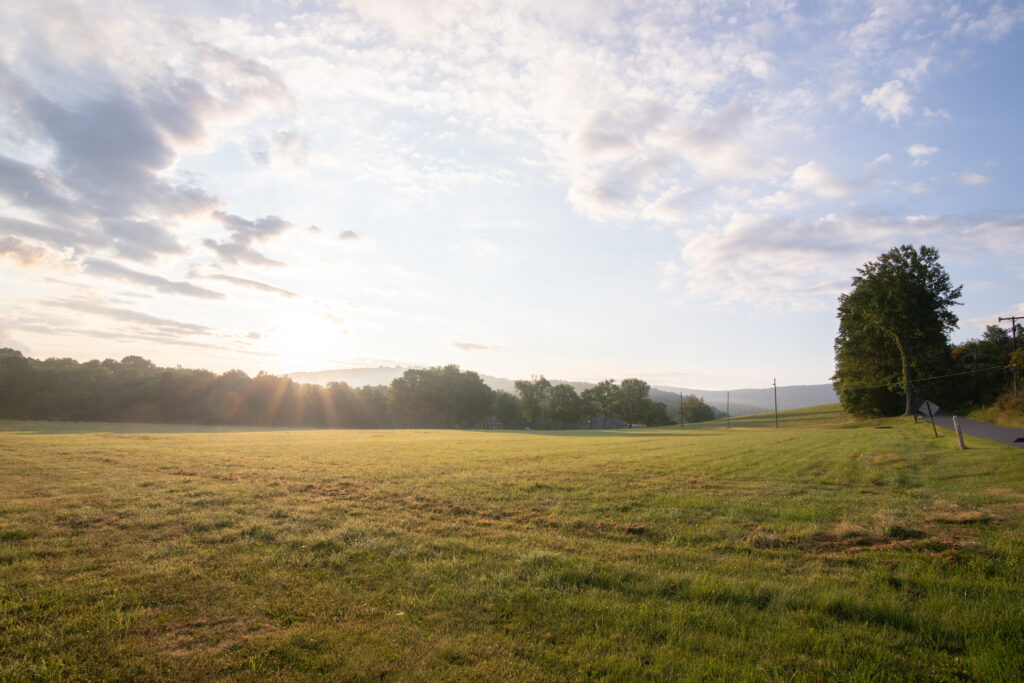 Have questions or comments about the project?
We are here to listen and answer your questions!
Please complete the form below or contact us at 724-495-4350. 
Want to get project updates directly to your mailbox? Join our mailing list.
We'll update you on project status, website updates and when we have big things to announce!